Academics ask Delhi University (DU) to cancel final-term exams. Additionally, 30 academics have written a letter to University Grants Commission (UGC). The letter is for the current chairperson of UGC, Dhirendra Pal Singh.
Moreover, the list of academics also include the former UGC chairperson, Sukhadeo Thorat. The letter appealed the UGC to cancel the final-term exams for DU final year students.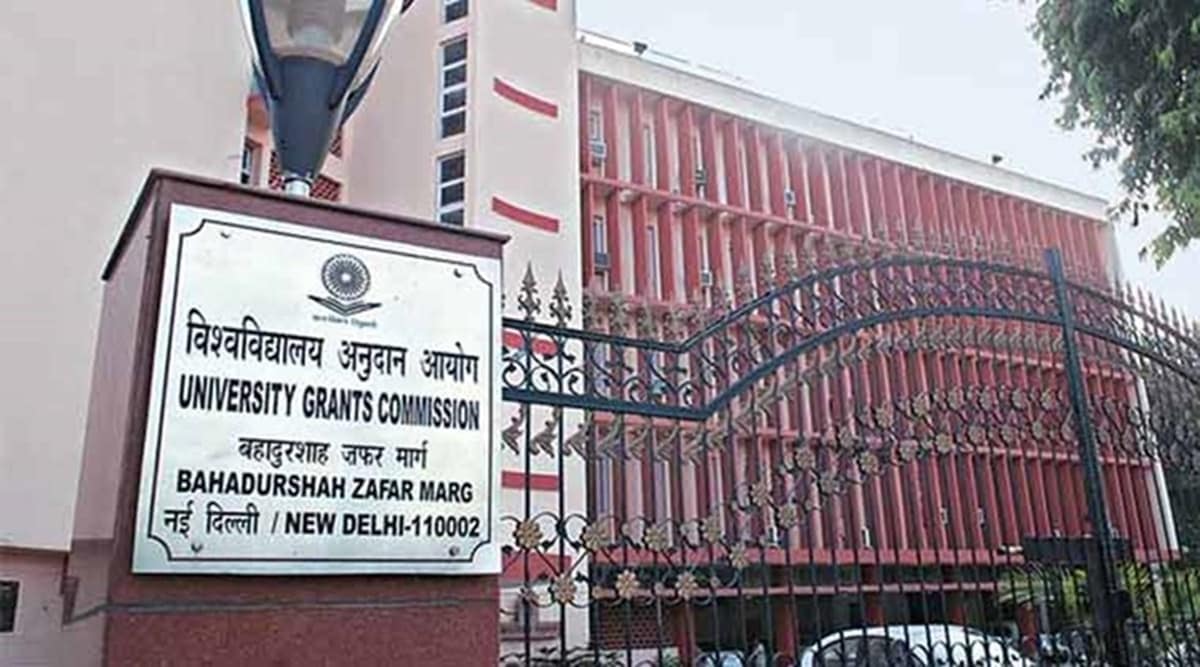 Additionally, Mr. Thorat adds in the letter, "I am hoping that as fellow teachers committed to the welfare of our students and the integrity of our examinations, you and your colleagues in the commission will take note of the widespread sentiment that this appeal represents."
UGC released the revised guidelines for the final-term exams earlier this week. According to the guidelines, it is compulsory to conduct exams for final year students. Furthermore, the exams should be over by September.
The academics further argued that online exams or blend exams will favour students with better internet connections. They also add that the cancellation of exam will not lead to devaluation of exams. Rather, will save it from mockery.
Additionally, DU Open Book Exam was to start from July 10. But the university has now postponed the date to the month of August. This has raised questions to the working of the university. Furthermore, the Delhi High Court has also asked university to be clear on its decision.
As of now, the final-term exam of Delhi University will take place after 15th August.
Related: https://www.dutimes.com/ugc-declares-revised-guidelines/