The cut-throat competition that the private as well as the public universities are giving each other has lead each of them in a dire need of money. And in order to acquire that from their management, they are constantly playing a tug-of-war!!
The University fears a depletion in its funds from the next semester and hence did decide on writing a letter to the members of its top decision making body, the Executive Council(EC), to observe and send it's report on the Memorandum of Understanding(MoU) sent by the MHRD.
The above-mentioned MoU includes orders for the University to mention it's methods of internal funds generation such as feel hike and the loan amount hey wish to seek for development from the Higher Education Funds Agency(HEFA).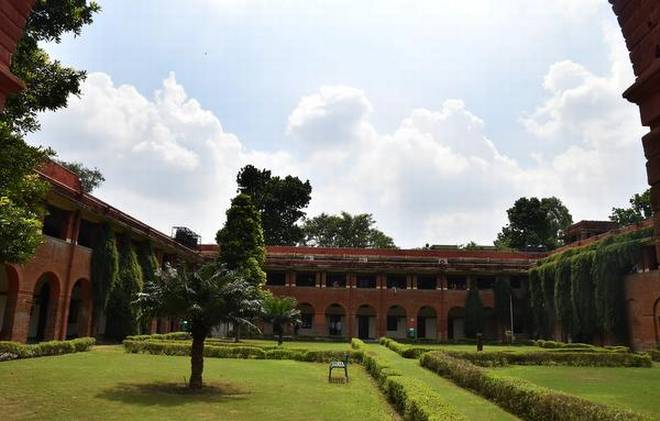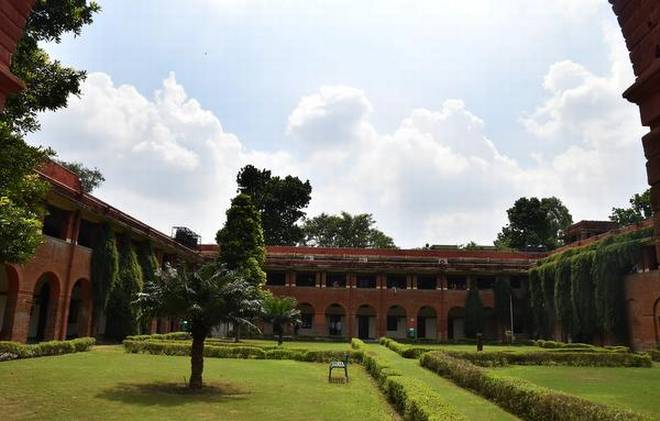 Also, the MoU is to be signed between DU, UGC and the MHRD.
The email sent to EC members on December 14,says, -"Kindly refer to the discussions held in the meeting of the Executive Council on 27.09'2018/ 28-29.09'2018/ 3-4.10'2018 on the agenda pertaining to signing of Tripartite MoU.During the discussion emerged at the time of meeting, it was seen that the members needed more time to study and hence give their opinion/observations. Accordingly, you are requested to submit their opinions/observations, if any, on the draft of the MoU at the earliest."
In September,the signing up of the MoU was refused by the council members,opinionating the idea that it would 'privatise' the university. The UGC later mentioned that it would 'withhold' funds if the MoU isn't signed by the university.
The MoU has been sent to all the universities of the country,including Delhi University,also,a reminder was sent by MHRD to DU for the MoU in June. Later on, in August it was mentioned by HT that the university didn't receive a penny from the ministry owing to the delayed signing of the MoU for the current session.
The EC members are totally against the notion of signing the MoU which says the funds to educational institute would be replaced with loans through HEFA- a body set up by the centre which provides 10 year loans to public institutes for infrastructure and development.
In such a condition, the students as well as the entire management becomes miserable finding noway to have their rights preserved.