Delhi University admissions 2020 may prove out difficult for students from north-east Delhi. DU professors say that students from riots-hit area may be in disadvantage in terms of admission. Delhi witnessed communal riots during late February.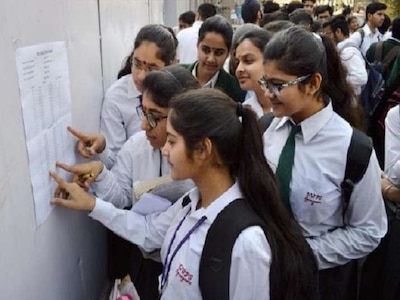 The professors have asked different arrangement for these students. Due to riots, board exams were postponed for these students. It must be noted that 12th class boards have been cancelled for CBSE. Furthermore, the professors expressed uneasiness after CBSE announced declaration of results on basis of internal marks, project assessment.
One of the professor said, students will face problems as CBSE students tend to take internals unimportant.
Cancellation of few exams in North-East Delhi due to Anti-Citizenship Amendment Act (CAA) riots have increased problems for such students. The Board has decided to declare results on basis of the internal marks.
Datesheet released by CBSE for north-east Delhi students read exams to be between July 1 to July 15 for Science stream, as mentioned by Pankaj Garg, former member of Delhi University's Academic Council. Additionally, he mentioned that exams for Physics, Chemistry, Biology, Mathematics, Computer Science and English are still pending for students from north-east Delhi. Moreover, he said that such students will be vulnerable as they will be evaluated on basis of internals. Students do not take these internals seriously, he further mentioned.
He suggested to have a different window for these students, for ones who will take exam at later dates. He further mentioned regarding the opening of universities. As per the current scenario, the same is not likely to open before October.
The registration for Delhi University started on June 20. The window will be opened till July 4. Till now, over 1.76 lakh students have already registered on admission portal. Almost 70,000 students have made payments for the same.
Related: https://www.dutimes.com/cbses-decision-likely-to-affect-dus-admission-process/