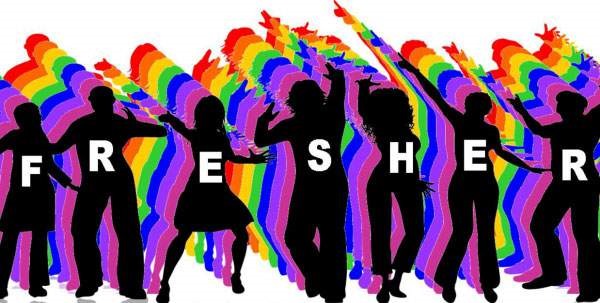 With the probability of Delhi University to release its cutoffs on 10th October 2020, the spirits of the to be freshers are on an all time high. This news brings a lot of relief to the Class 12th passouts that finally now, they will be going to college and will become a fresher.
But, going to college along with itself brings a lot of fun and problems too. Many freshers in the beginning find it extremely difficult to adjust with the ambience. They feel left out and the longing for the jigri yaars. But, this should not be deterrent in your college life.
Given below are a few points which every fresher should keep in mind before starting your college life :
Have an open minded view. You will meet people from all around the nation in the college. Don't act differently to them and try to befriend them.

Carry all your essentials to college which includes water bottle too. Being fully equipped with everything you need will make you feel confident.

Do not be very reserved and try to initiate a conversation with everyone.

Do not disrespect your teachers and take your studies seriously. Otherwise, you will regret it in your semester end examinations.

Explore the college and the campus around. You will make the best your memories there.

 Try to join the societies of your college. They will develop you as an individual completely.

Colleges provide you the best opportunities to research on various topics and broaden your horizons. Make sure to be a part of them.

Make good connections with your seniors. They will turn out to be your best guides let it be teachers, notes, college exams and so on.
I hope all these points will help every to be fresher to sail through their college life with ease, fun and success. Make sure to be yourself and don't portray yourself as an ideal person. You will be loved for your flaws in the college.