Binge – watching is the new trend nowadays. Bored, doing nothing Just want to watch something in One-go, you have it here . During these days of lockdown and The corona virus Poeple are stressed, want something different to divert themsleves from the ongoing stress. And for the same , Here are 6 of the Netflix shows You must Binge – watch and clear your mind off because they can be kind of indulging enough!!
Brooklyn nine nine : Want something fun, bonding of friends and a family at the same place. This squad is your dream squad you would want at any job or work place of yours. Jake Peralta and his friends would make you want a bond like them and solve cases with just a click and lots of fun.You gotta Watch this!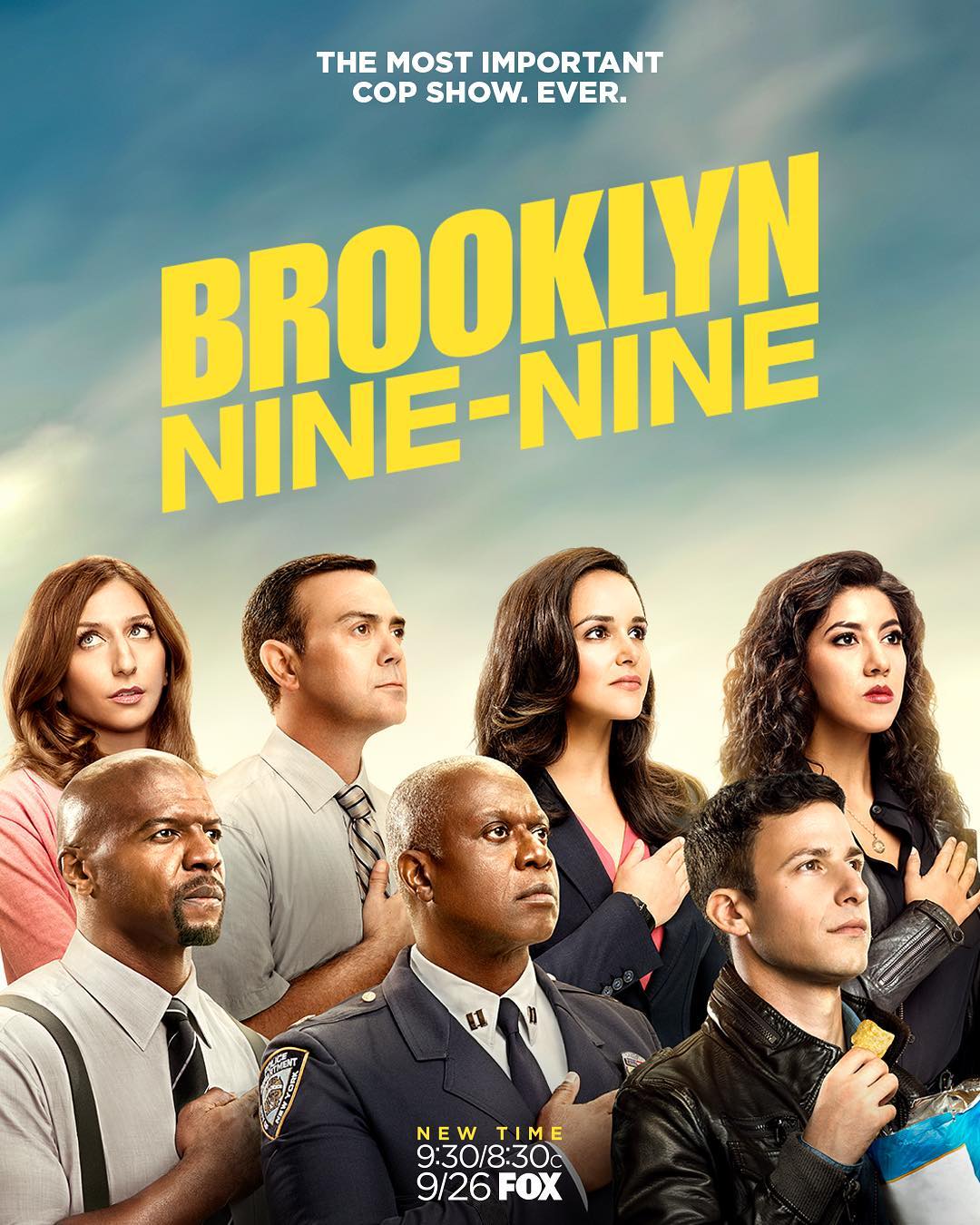 Dynasty : Want something related to the High Class Business Family and problems they have to go through as well. Rich families have to go through a lot politics as well.The  Carrington Family may be all about money and its politics but yet sticks together as a family and would do anything to remain like one no matter what. Go and watch this funny show.
Izombie : Fascinated by brain-eating creatures? Want to know what would happen when they start living among the humans as normal "Humans"? Then this is the exact show that you must watch. A girl, a doctor how her life changes when she is scratched and how she's a detective and a doctor at the same time. Solving murders by eating the brains of the dead. But she's a good zombie, what about those who are not? Watch this to know!
Sense 8 : What would it feel like to be at eight places around the world at the same time? How mesmerizing and dramatic would it be at the same time to get to live as another person at another place when you don't even have to travel. That is what you can experience in this series where eight people around the world are connected with their minds. But, there are always some cons to all the pros. What are you waiting for, watch this!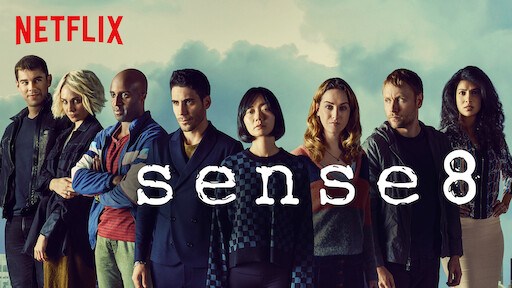 You : A psychic thriller of a seriel killer who apparently is just killing people for his love to keep her away from all the bad. It's in his mind that he's doing nothing wrong because he's doing it for her. But, What would happen when you get to know that the person you are in so love with is going around killing people just for you but for no solid reason? How do you trust such a person for the extent he could go to? What will happen with both of your relationship. To know that, you know what to watch. Watch this!
Lucifer : What would happen when the Devil himself would take a break from Hell and start living on Earth just to have fun. He chooses the most happening place in the world and buys a tremendous Penthouse which undoubtedly would leave you spellbound. Now, the irony here is that he leaves hell to take a break from punishing people but on Earth he starts solving murders along with the detective he is so vulnerable around. Watch this to find out.